Triggered Spark Gap Trigatron Tachisto/HML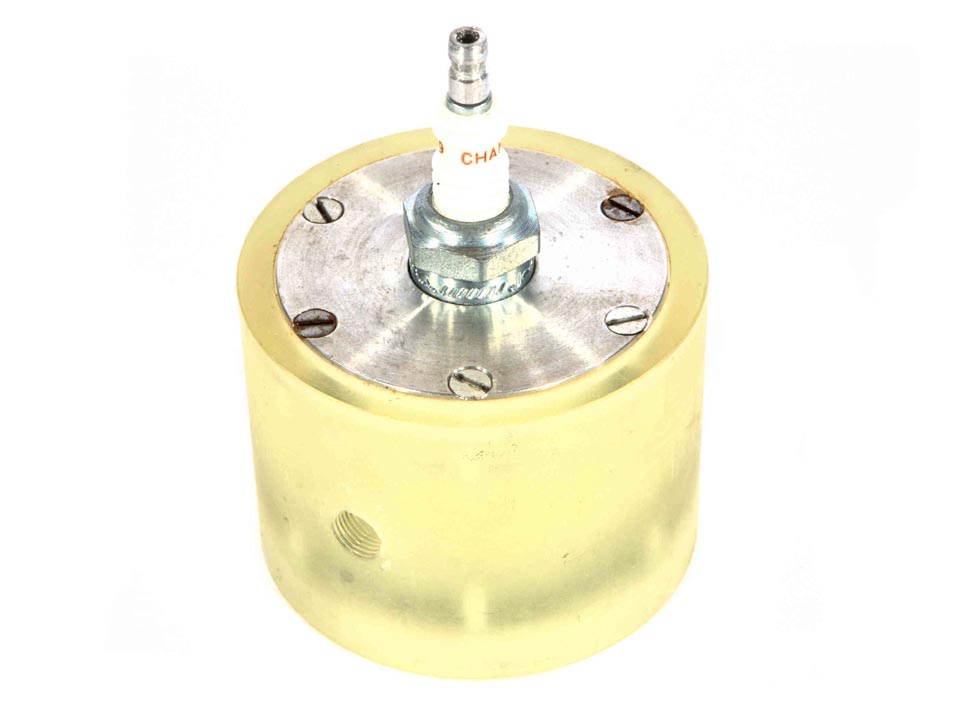 We no longer offer this product. If you want repair service or a custom modern equivalent, contact us.
This is a lightly used, or probably new, triggered spark gap (Trigatron) of the type manufactured by HML and Tachisto. Diameter is 3" and gap measures approximately 0.27". Proper operation requires a supply of clean nitrogen or carbon dioxide.
Specifications