Scintec XFAS High-Performance Sodar Wind Profiler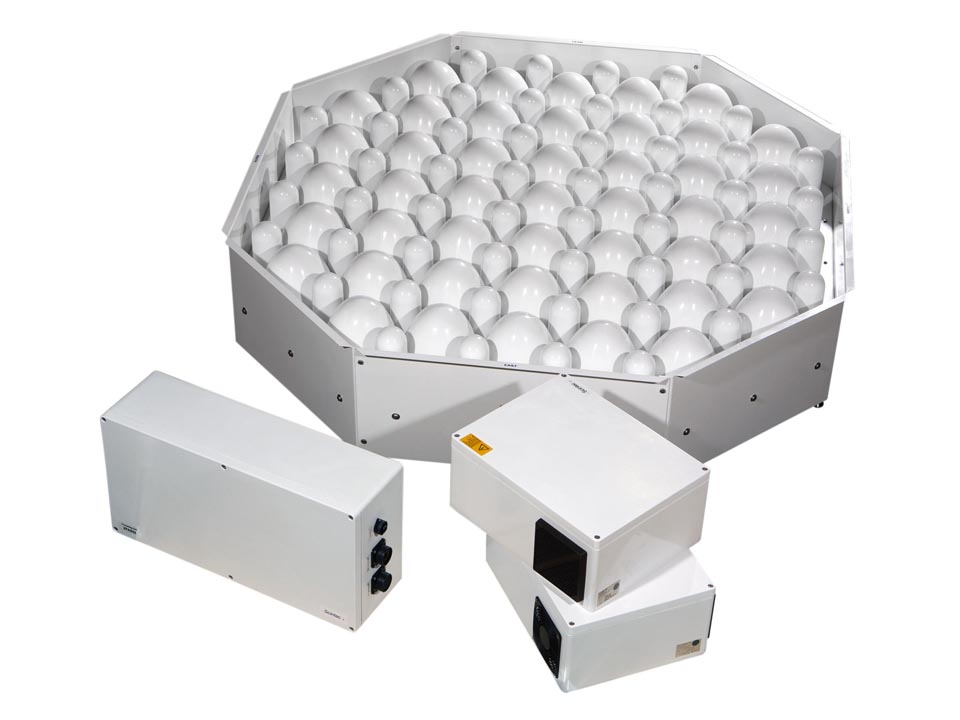 We no longer offer this product. If you want repair service or a custom modern equivalent, contact us.
This is a freshly refurbished Scintec XFAS high-performance SODAR wind profiler system.
Includes
XFAS flat SODAR array with heating to prevent icing
Power supply for XFAS
Signal processing unit
Antenna heater power supply
APRun Software v1.45
All necessary cables
RS-232 to USB adapter
Hardware manual
Software manual
The Scintec XFAS is a high-performance, long-range acoustic profiler for the measurement of wind and turbulence within the atmospheric boundary layer.
The operation is based on the reflection of acoustic pulses at temperature inhomogeneities in the air with subsequent doppler analysis.
The instrument can replace towers, tethered balloons or radiosondes at a fraction of the operational costs. The system can be easily transported and installed. Low power consumption facilitates operation in remote areas.
With its proprietary Flat Array Antenna and patented technology, the Scintec XFAS has significant advantages in accuracy, data availability, energy efficiency, lifetime and serviceability – even over systems which are much larger and require more power.
The versatile but easy-to-use operation software APRun satisfies the most demanding needs. Its configurability, graphical display and output options, quality control features, statistical analysis tools, remote access support and self-test functions define today's standard in wind profiler operation software.
Click Here to Download More Info
Specifications
| | |
| --- | --- |
| AC Input Power | 110-120 VAC 50/60 Hz |