40044I Triggered Spark Gap with Flashover Guard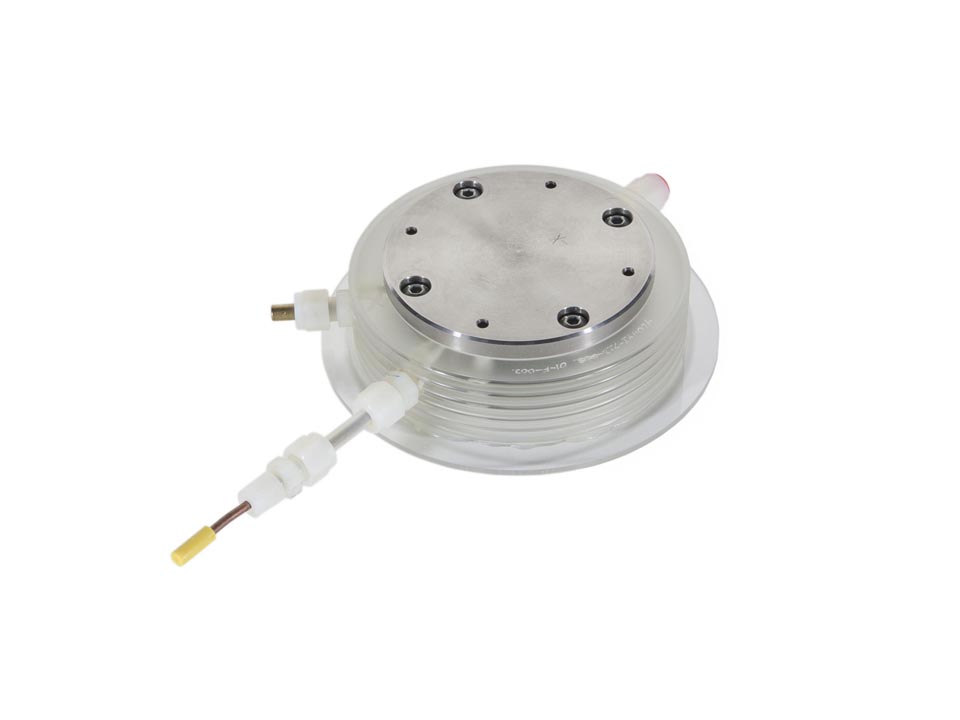 We no longer offer this product. If you want repair service or a custom modern equivalent, contact us.
This is a new old stock L-3 Pulse Science 400441-#723 Triggered Spark Gap with a flashover guard. A users manual is provided. UV illumination in the trigger electrode provides particularly reliable triggering.
L-3 Pulse Sciences is also known as Titan Pulse Sciences, Maxwell Laboratories, and Physics International.
Click Here to Download Specifications
Specifications
| | |
| --- | --- |
| Maximum Voltage | 50 kV |
| Peak Current | 50 kA |
| Maximum Conducted Charge per shot | 0.3 C |
| Inductance | <0.02 μH |
| Minimum Voltage | 20 kV |