Fexitron 506 Thermionic Field Emission Flash X-ray Tube 600 kV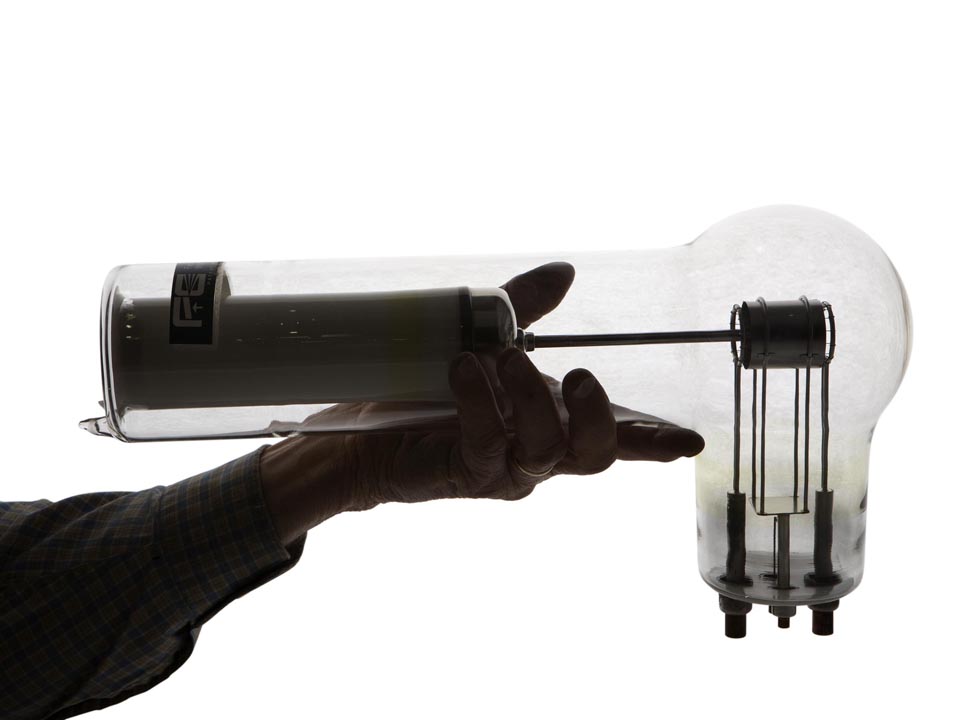 We no longer offer this product. If you want repair service or a custom modern equivalent, contact us.
This is an unused Field Emission Corp. Fexitron 506 thermionic field emission 600 kV flash x-ray tube with original papers showing tube characteristics. Unfortunately, this tube is no longer under vacuum and is thus being sold for display only.
Click Here to Download More Info
Specifications