2 MegaVolt Flash X-Ray Field Emission Tube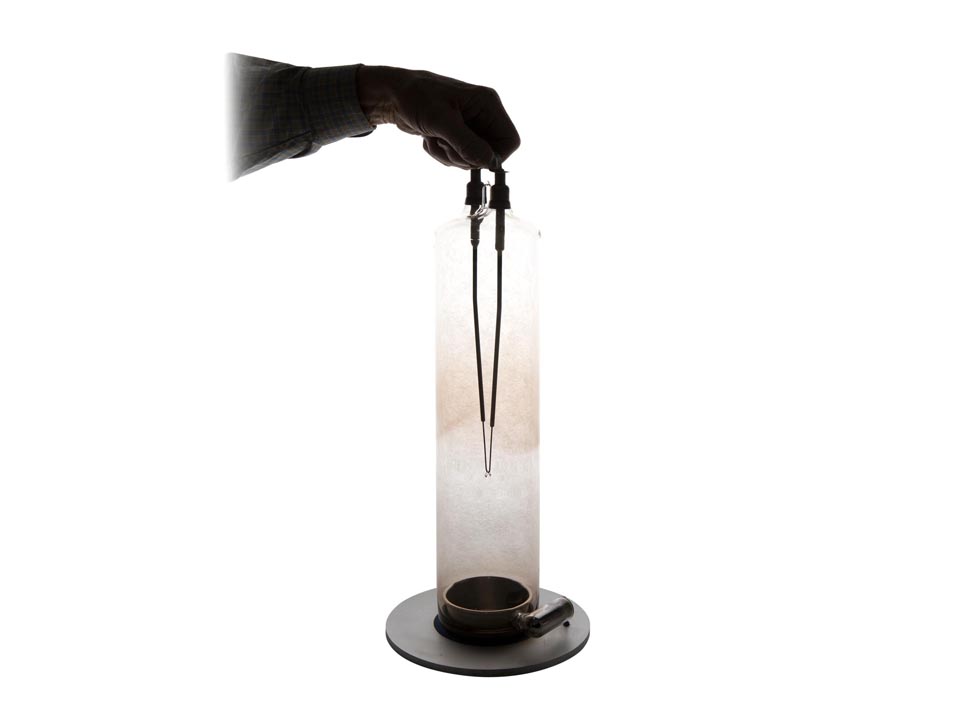 We no longer offer this product. If you want repair service or a custom modern equivalent, contact us.
This is a 545 hot-cathode field emission flash x-ray tube designed for use with 2 MV systems, such as Febetron 2020. This tube has been used but has some life left. Field Emission Corp. originated this type of tube, but it has since been manufactured by HP, and now L-3 Pulse Sciences.