18mm MCP Gated Image Intensifier for Stanford Computer Optics 4 Quick 05A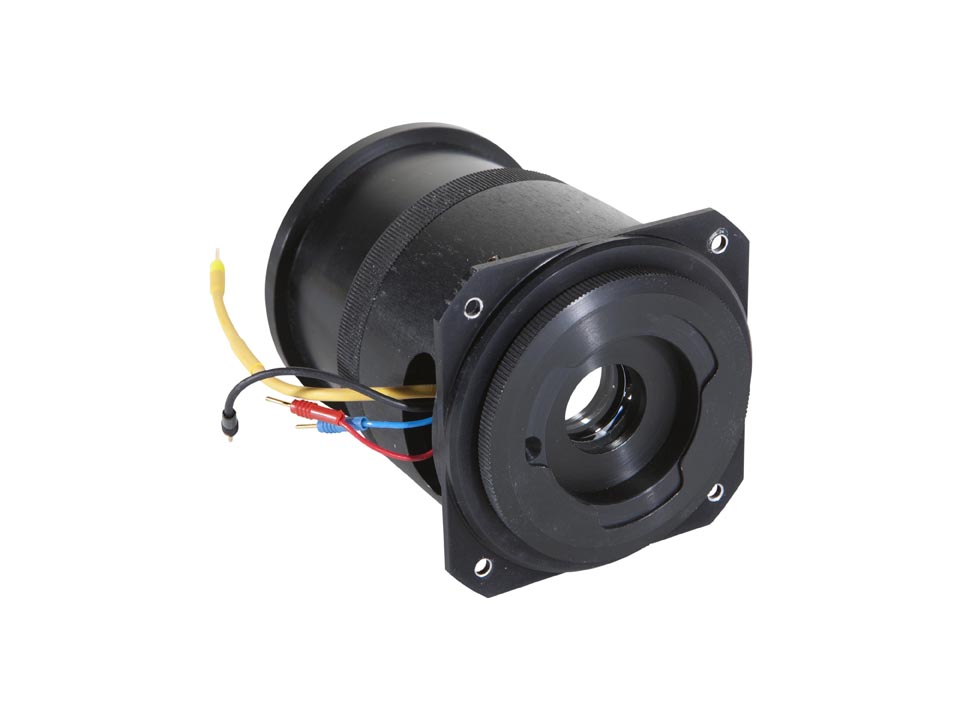 We no longer offer this product. If you want repair service or a custom modern equivalent, contact us.
This is an 18mm high speed gated image intensifier with mounting assembly from a Stanford Computer Optics 4 Quick 05A.
The 4 Quik 05A intensified CCD (ICCD) camera series contains the very best from gated image intensifier technology allowing it to achieve superior combination of rapid acquisition rates and ultra-high sensitivity down to single photon. Exceptional detection performances are possible through high quantum-efficiency (QE) image intensifiers with up to 3.3 MHz photocathode gating rates (burst).
Features
Gate time down to 5 ns
High resolution images
Superior image quality
Highest exposure repetition rate
Single photon detection
Light and compact design
Applications
Hyper-Rayleigh measurements
Combustion imaging
Electrical breakdown measurements
Fluorescence spectroscopy
Spray and flow imaging
Laser induced breakdown spectroscopy (LIBS)
Raleigh scattering
Time-resolved optical emission spectroscopy
Streamer discharge research
Click Here to Download Brochure
Specifications
| | |
| --- | --- |
| Exposure Times | 5 ns to DC |
| Window Material | Quartz |
| Photocathode Spectral Response | S-20 (UV) |